As promised earlier, here are some screens from a television show and a movie. You can find tons more of tonight's vidcaps at my photo album at this web address:
http://s25.photobucket.com/albums/c99/lexbrett/JBTalk/


Mad Men, season 1 episode 5




=-=-=-=-=-=-=-=-=-=-=


I-See-You.com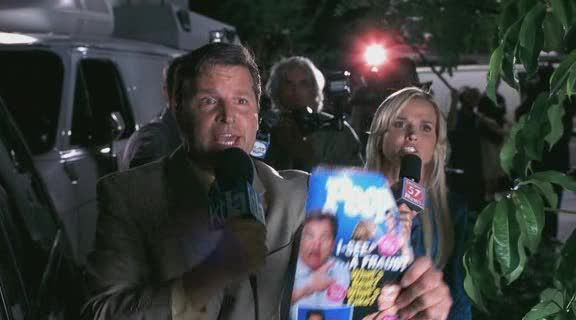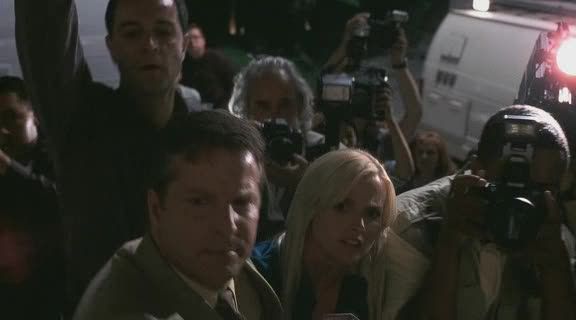 Be sure to see the rest of the pix at this web address!
http://s25.photobucket.com/albums/c99/lexbrett/JBTalk/
Someday when there's time, I will upload all of the vidcaps in one simple-to-grab ZIP package. Don't bother to grab the image files one at a time! Just have a little patience, and a big bonus file will appear. L8R.